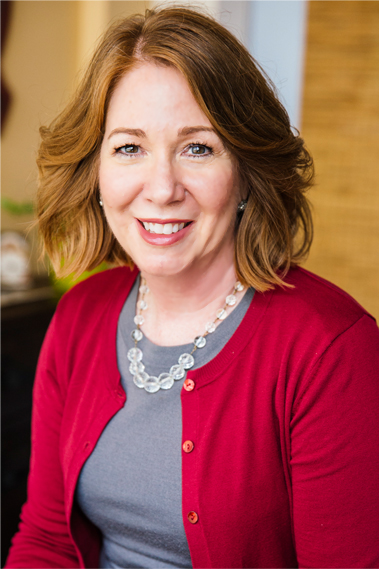 Will working with Lenora Edwards result in achieving your goals? In a word, YES!
---
Lenora Edwards helps business leaders and entrepreneurs dramatically accelerate revenue and growth. Her insightful and innovative business applications enable business owners to perform at elite levels.
Her comprehensive marketing expertise spans retail, manufacturing and professional services in both domestic and international markets. As president of one manufacturing company, annual sales shot from $1.6 to $6 million, staff tripled, and it became one of Inc. Magazine's 500 fastest-growing companies — within three years. Since launching Lenora Edwards Consulting, she has built an extensive, influential community of satisfied clients, nearly all by referral.
---
Lenora can help you:
Build relationships and connect the right people to promote your business

Find valuable players for your team

Learn effective marketing and business development habits

Increase personal and professional productivity

Think like a business owner and connect capacity and earnings

Improve your written and spoken communications so you say what you mean

Determine your business strategy

Get your EQ right

Think like your clients

Develop your executive presence

Connect your purpose to your work
---